Downloads
Printable Resources
Coming Soon!
Check back for more resources

Don't miss the next church planting resource!
Subscribe to receive more resources like this, straight to your inbox.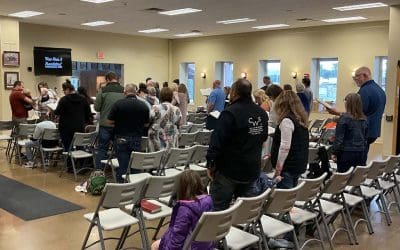 HOW TO PLANT A CHURCH IN SIX (NOT SO) EASY STEPS Our culture today is infatuated with "Life hacks" and "3 Easy Step" methods to achieve desired goals. While I'm all for working smart, I'm not a fan of promising quick and easy fixes to complex challenges. Rather than...
read more