Join the Prayer Team
Receive monthly newsletters via email, and join with us in upholding the AFLC Alaska Mission in prayer.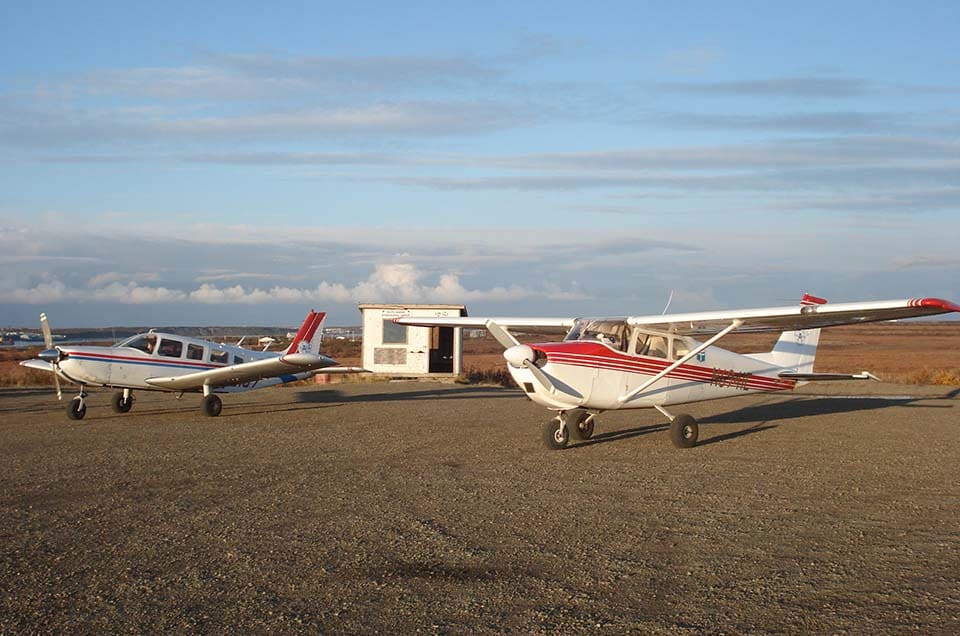 FLAPS
FLAPS operates three small airplanes out of the village of Naknek, Alaska. Two of these planes were donated to FLAPS, and the third was sold to us at a much-reduced price. From Naknek, the airplanes are used to fly Pastors, Lay preachers, and AFLC Vacation Bible School teams out to about ten villages within 125 miles of Naknek in southwest Alaska. None of these Villages are accessible by roads, but all have airports.
Support for this ministry takes many forms. Many people are praying faithfully for FLAPS, some have donated airplanes, and others support this work financially. Those who support this unique ministry with their God-given resources, help convey the Gospel message of Jesus Christ!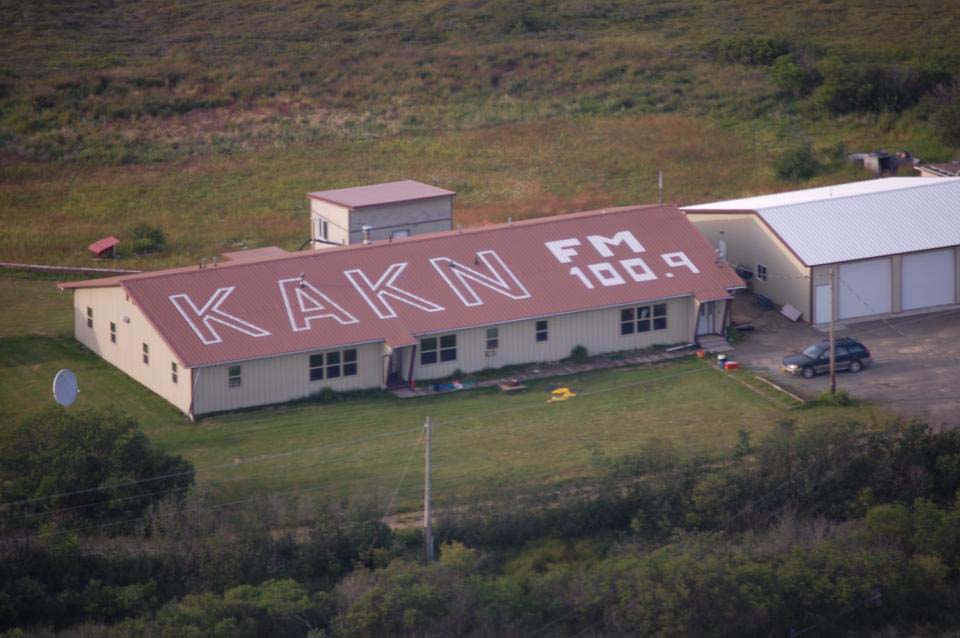 Bay Broadcasting
KAKN, KAKD & KIGI Radio – Bay Broadcasting Co. Inc. serves the Southwest Alaska communities of Naknek, King Salmon, Dillingham, Egegik, Manokotak, and Igiugig with Christian programming. 
KAKN (100.9), is a commercial non-profit FM Christian radio station with studios in Naknek, Alaska, serving Bristol Bay and the communities of Naknek, King Salmon, South Naknek, Dillingham, New Stuyahok, Ekwok, and Levlock and has translators located in Egegik (103.9), and Manokotak (102.9).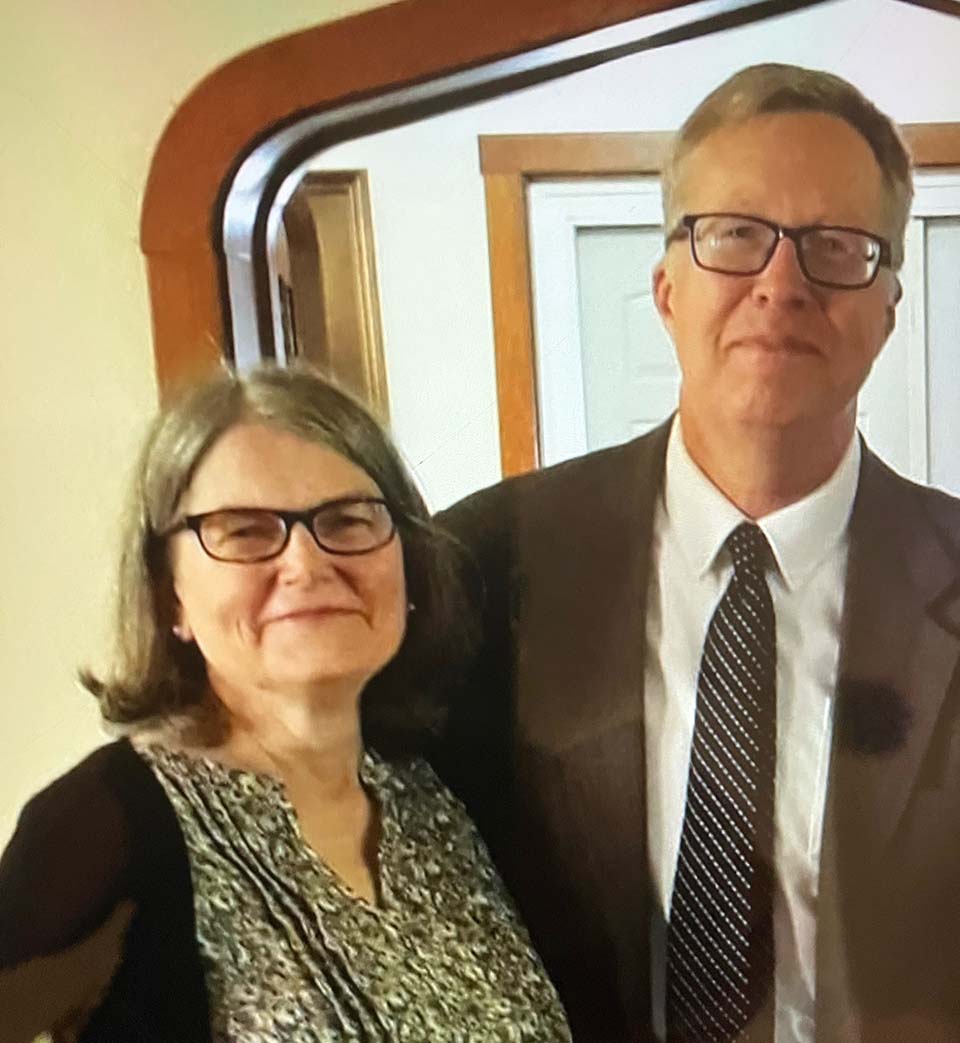 Pastor Jeff and Jane Swanson
Stateside Alaska Coordinator
Pastor Jeff and Jane Swanson have served in Bristol Bay for 15 years until they accepted the call to serve as the Alaska Mission Coordinator, half-time.
As Alaska Mission Coordinator, Pastor Jeff represents the Alaska ministry by visiting churches, and mission conferences and by communicating the needs and vision of the ministry through media. The coordinator also organizes summer ministries through recruitment of volunteers and planning in partnership with on-site missionaries. The coordinator also regularly communicates with Home Mission staff, missionaries and support staff (FLAPS, Bay Broadcasting etc.) for direction and encouragement in the Alaska Ministry.
They are available to present the work of the Alaska Mission in your church. 
Pastor Jeff and Jane Swanson both grew up in North Central Kansas. Pastor Swanson earned his B.A. degree from Bethany College and graduated from the Association of Free Lutheran Seminary in 1986. He served congregations in Kalispell, MT, and Newark, IL until 2007, when he accepted a call to serve the two congregations at Naknek, Alaska.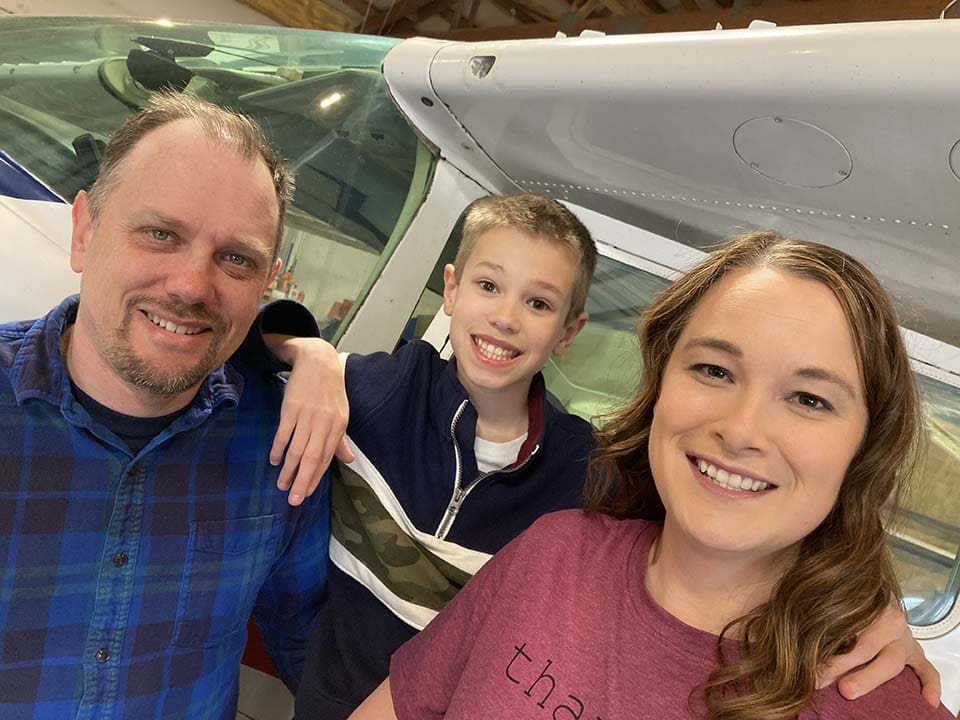 Pastor Jeremy and Lacey Crowell
Aviation Ministries
Pastor/Pilot Jeremy Crowell, and wife Lacey, moved to Naknek, Alaska in August 2010 after being confident of the Lord's leading and the call from Home Missions and FLAPS. Their son, Malachi, was born April 2011. Jeremy provides valuable aviation service for the Alaska Mission using his gifts and talents the Lord has given him. In addition to being a 2010 graduate of AFLTS, Jeremy is a flight instructor and aircraft mechanic. He also holds seaplane, instrument, and multi-engine ratings. They also do church ministry in various capacities. The Crowells work closely with Pastor Bob Lee and his wife Margaret, Joshua Fish and Heather Hansen.
After thirteen years of serving in remote Alaska the Crowells again feel confident of the Lord's leading and have now accepted a call from Mission Aviation Training Academy (MATA) in Arlington, WA and will be relocating in September of this year (2023). MATA has partnered with the Alaska Mission for many years and Jeremy and Lacey are looking forward to still having a connection with the Alaska Mission. They have felt so blessed with their years of ministry in Naknek and beyond.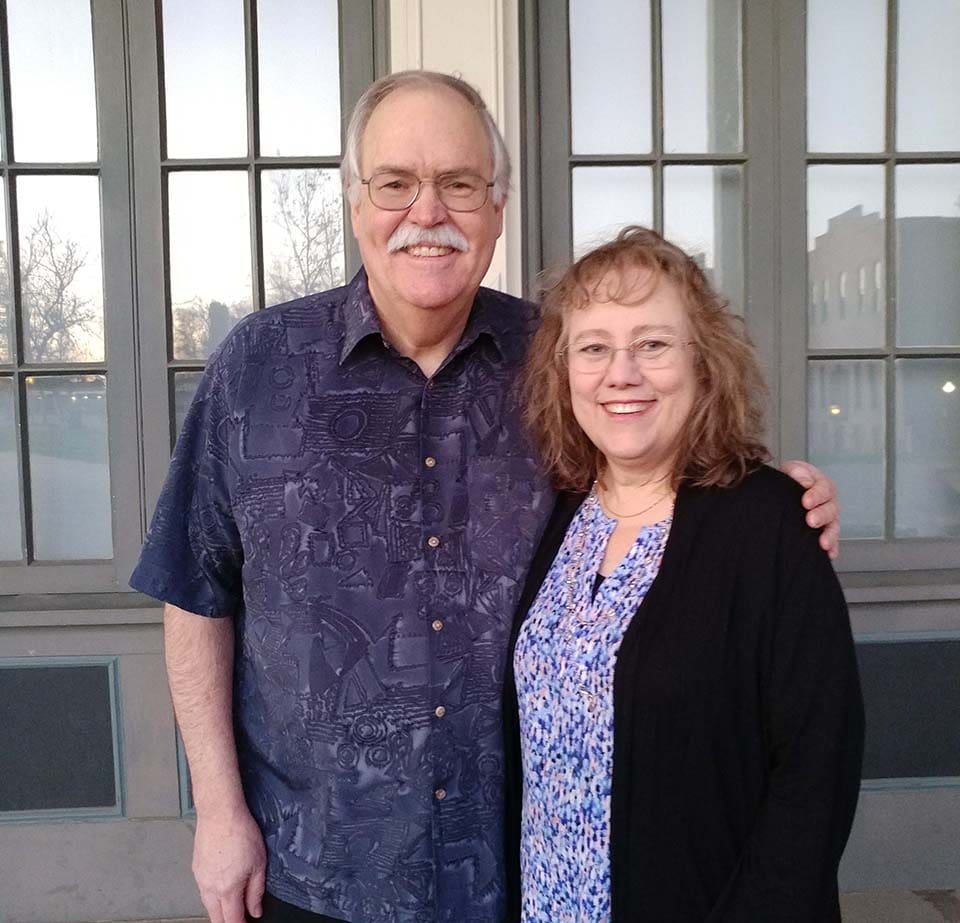 Pastor Bob and Margaret Lee
KAKN Radio Station Manager
Pastor Bob Lee and his wife Margaret also serve in Alaska. Bob is a pastor and KAKN station manager and Margaret as a teacher in Naknek. Pastor Lee is a 2010 graduate of Association Free Lutheran Seminary, and began his service at KAKN in 2010.
Prior to attending seminary, Pastor Lee also received training at California State University, Omaha Lutheran Bible School, Concordia Seminary, Fuller School of World Mission, and the International School of Theology.
Sensing God's call back into missions, and seeing the Lord at work in Naknek, the Lee's accepted the call from AFLC Home Missions to serve in Naknek, AK.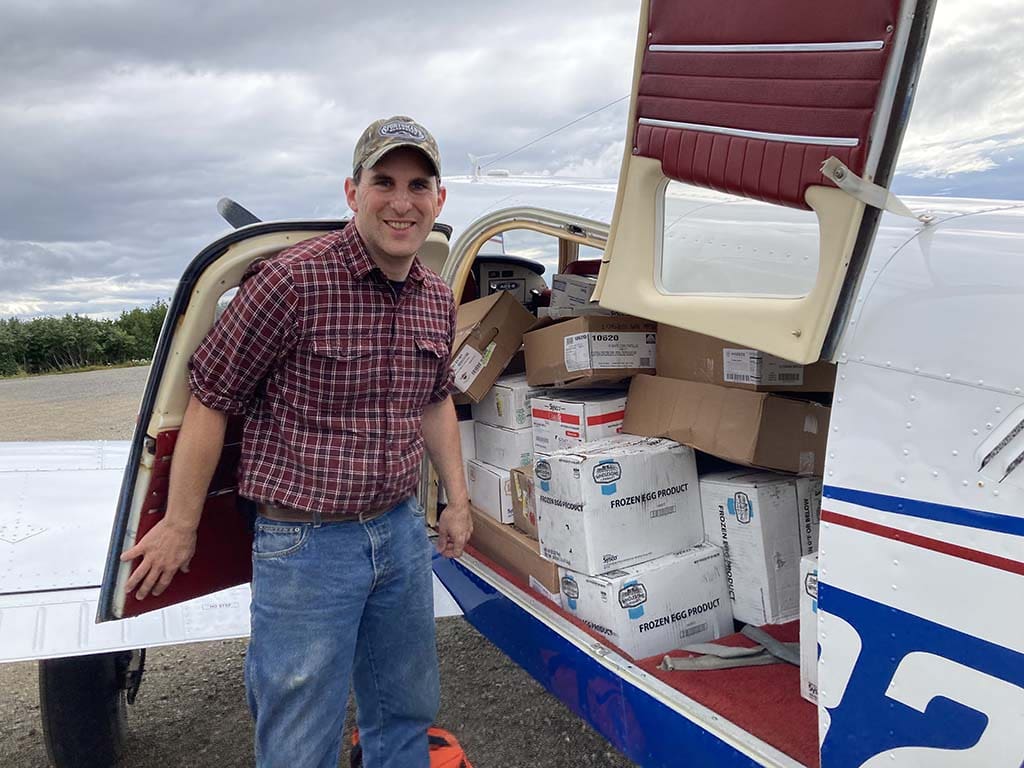 Joshua Fish
Director of Maintenance
Joshua grew up in Everett, Washington. Graduated from AFLBS in 1999. After AFLBS, he earned his A.A. degree and then decided to become a pilot, earning his commercial pilot license. Joshua spent 21 years working for Costco. In 2021, he became the Director of Maintenance for the Alaska Mission and moved to Naknek.
As the Director of Maintenance, Joshua is responsible for maintenance needs of the buildings, properties and vehicles of the Alaska Mission. In addition Joshua is a pilot that assists with all the flying needs of the Mission.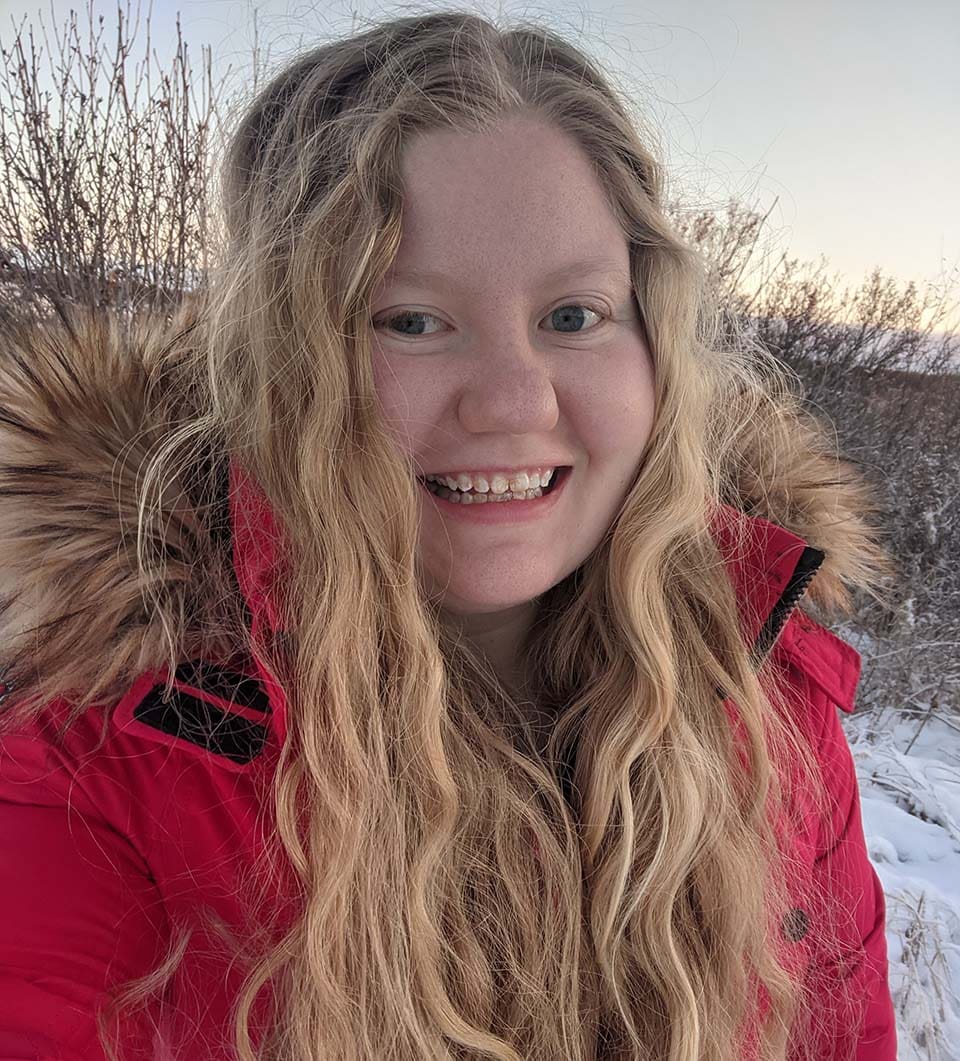 Heather Hansen
Alaska Missionary
Originally from small town North Dakota, Heather found her way to Alaska, where she first taught Vacation Bible School in 2016. She hooked, continuing to teach during the summers until moving to Alaska in 2020. Currently, Heather invests in kids through her work in the local school system. God has been faithful to provide opportunities to connect, love and pray for the kids/youth. Heather continues to see what the Lord will do in this land with people He so abundantly loves, doing what He calls her to do.
Where is Naknek?
Naknek, AK is located on the north bank of the Naknek River near it's mouth on Bristol Bay. It is approximately 300 miles SW of Anchorage and only accessible by boat or air. It is on a part of the peninsula that has only 15 miles of paved road.  The local economy is almost entirely based on salmon fishing, and seats one of the largest commercial salmon fishing areas in the world. 
Where there is no Road
The state of Alaska is one-fifth the size of the lower forty-eight states and two and one-half times the size of Texas. Yet, it has a population of just over 700,000 people. About one-third of the population lives in Anchorage, which gives you a perspective of how much remote there is in the state. Virtually all the roads are in the eastern half of the state, with only a few short segments of road in the western half.
Transporting the Word
The airplane provides quick and often the only access to over 150 villages in SW Alaska. Some of these small villages have no mission presence; others have chapel buildings that sit empty. The Free Lutheran Association of Pilot Supporters (FLAPS) is partnering to provide transportation for our Alaskan missionaries.
Get Involved
There are a few ways you can support the mission in Alaska. Below you will find areas were you can help in a unique way. Contact Pr. Jeff Swanson, Alaska Coordinator, with any questions.
Join the Alaska Mission support Team