Join us in Sioux Falls, SD, June 14-17, 2023, for the AFLC Annual Conference. 
Online Training Series based on the book, Word and Sacrament: Ancient Traditions for Modern Church Planting, by Dan Alger. The first session will be held September 12, 2023.
Annual Home Missions Conference
Join us June 9-11, 2024 in Plymouth, MN for the Home Missions Church Planting Conference.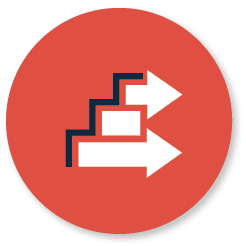 Regional Event: Eastern ND District Pastor's Retreat
Join us September 18-19, 2023 at the FaHoCha Bible Camp near Warwick, ND for this four-part church planting seminar.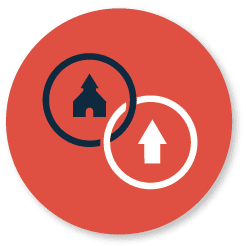 Regional Event: Home Missions Seminar
Our Savior's Lutheran Church in Thief River Falls, MN, will be hosting a Home Missions Seminar on February 9-11, 2024. Stay tuned for more information!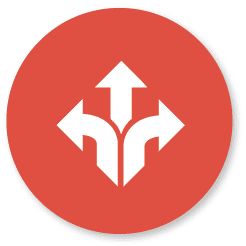 Interested in Hosting an Event?
Contact the Home Missions Department to learn more about opportunities for hosting a church planting training or informational event in your church, district or community!
Don't miss the next church planting resource!
Subscribe to receive more resources like this, straight to your inbox.