---
The Net is the internet coffee house in Naknek, AK. It is a place where coffee is free and people from all over the world hear about the free gift of salvation.
How can I get involved with the net?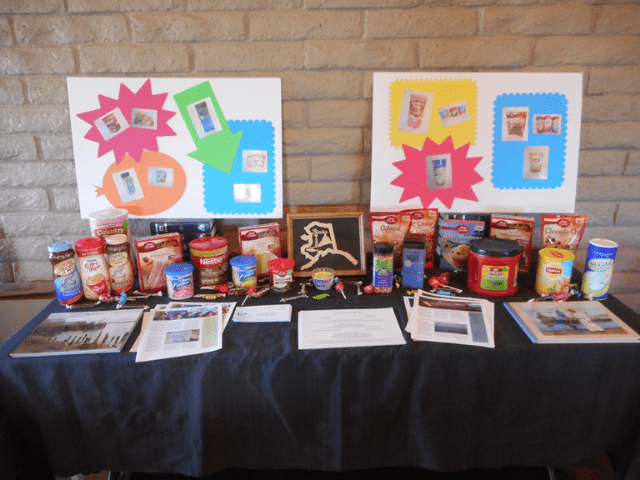 Setting up a display is a great wady to catch people's attention and involve everyone in the mission.
Bonus Tip: Have flat rate shipping boxes and labels already addresses to The Net.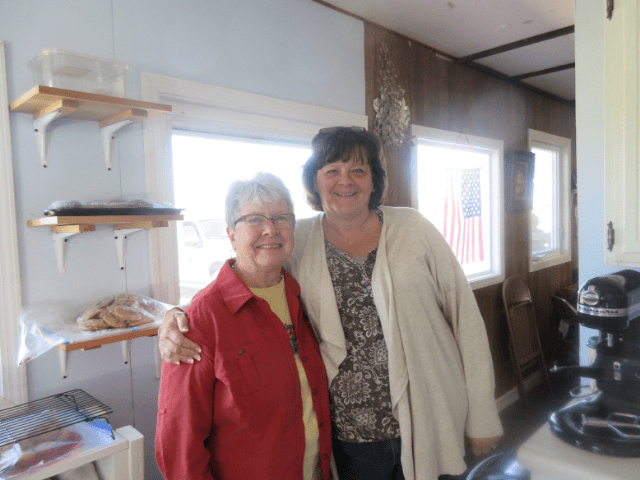 We've had volunteers from all over the lower 48 and we'd LOVE to have you! Contact The Net, manager, Bobbie Overgaard: sbchilebean@gmail.com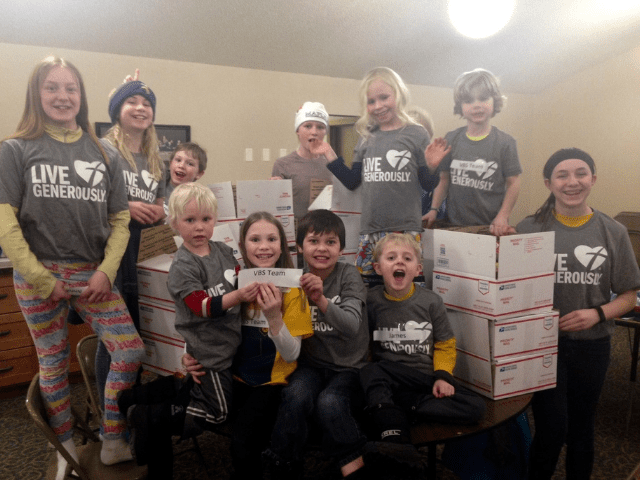 The kids club from Grafton, ND took a Wednesday night to make tie quilts, write letters , and fill boxes with goodies for The Net.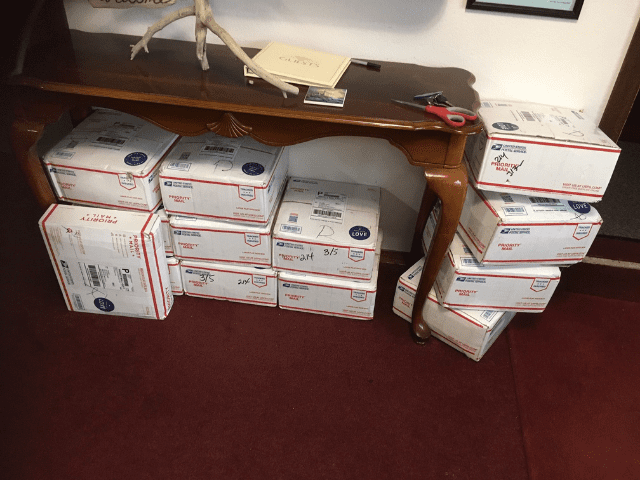 Finances are the supply line that keep The Net open each summer. You can make a donation online if you're interested OR purchase items off the Alaska Registry.
"What is the ministry of The Net? It's a Sanctuary in a sea of chaos and unrest. It's a place where strangers are treated like family. One young woman walking in breathed deeply, "This place smells like love." Our table is laid with fresh coffee, hot cocoa, lemonade, water, iced tea and platters of fresh baked goods and a basket of packaged snacks and candies. A few tables with chairs, a well worn couch and coffee table invite guests to stay awhile. The walls hold bookshelves with Bibles, devotionals and Scripture tracts to feed the mind and nurture the soul. Board games and puzzles are stacked on an end table, and used clothing is piled on a table in the back room.

Everything is free. Sometimes people would come to the kitchen asking where the donation basket is. We would tell them it's all a free gift to anyone who comes, just like God freely gives salvation to those who come to Him through Christ. We also told them that the food comes from our church family and friends down in the lower 48 who care for them and the difficulty of life during this season."

Julie, A Net Volunteer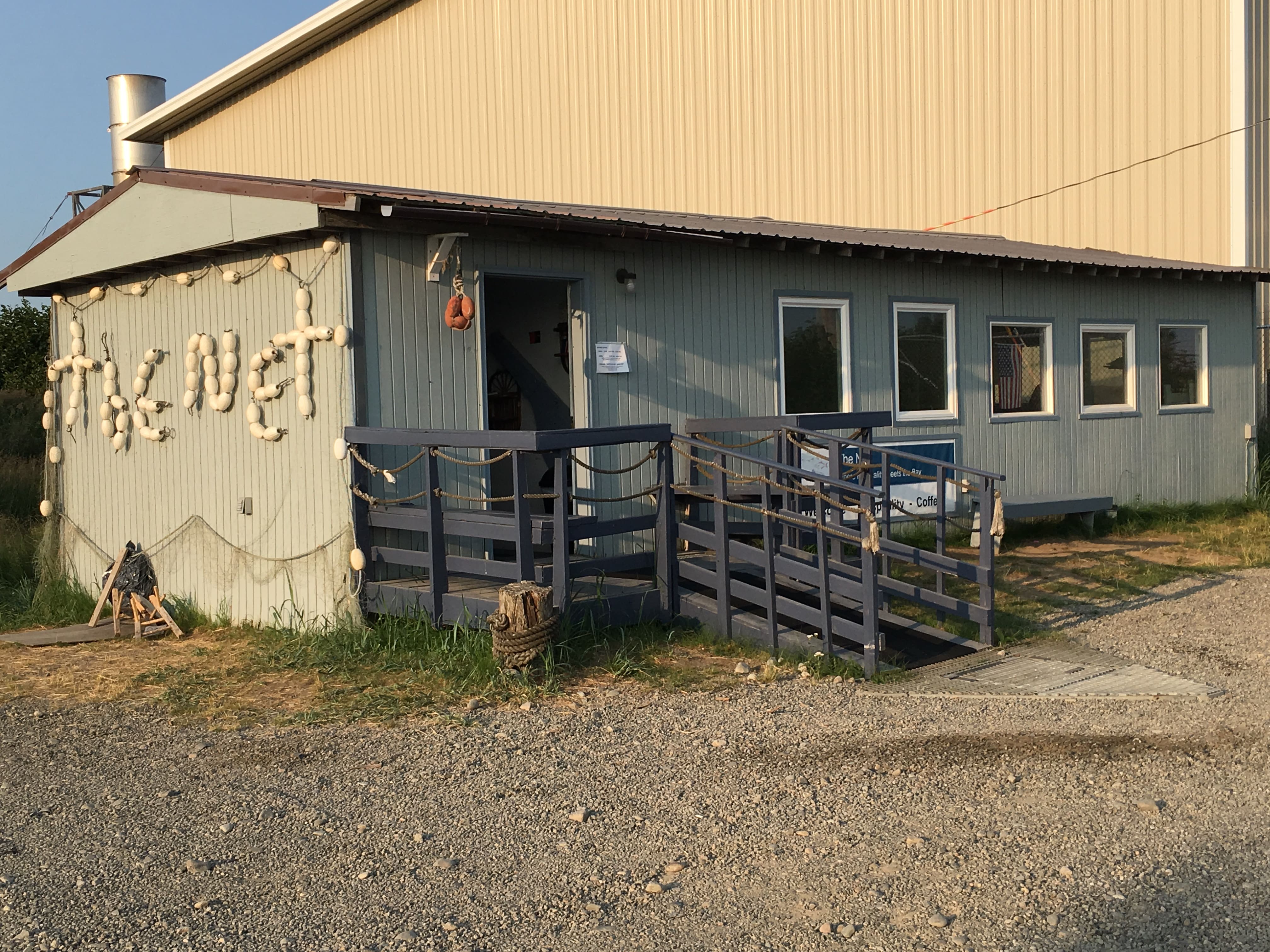 FAQ about sending items to the net
What service should I use? – Use USPS when shipping if you're not shipping directly from a website. Priority mail or flat rate shipping boxes work best. UPS/Fedex are NOT available in Naknek.
Where should I ship my items? -The Net, c/o KAKN Radio | PO Box 214 | Naknek, AK 99633
We're heading to the store to purchase items. Any helpful tips? – Yes! Check out our Tips when shopping for The Net and The Net Shopping List!
How long does it take to ship to Alaska? – They may take several weeks or more to get here. Our advice? Ship early.