---
Please use the buttons below to donate to a ministry that you care about. You always have the option of just a one time gift but may set up a recurring gift as well. With any questions, please direct them to homemis@aflc.org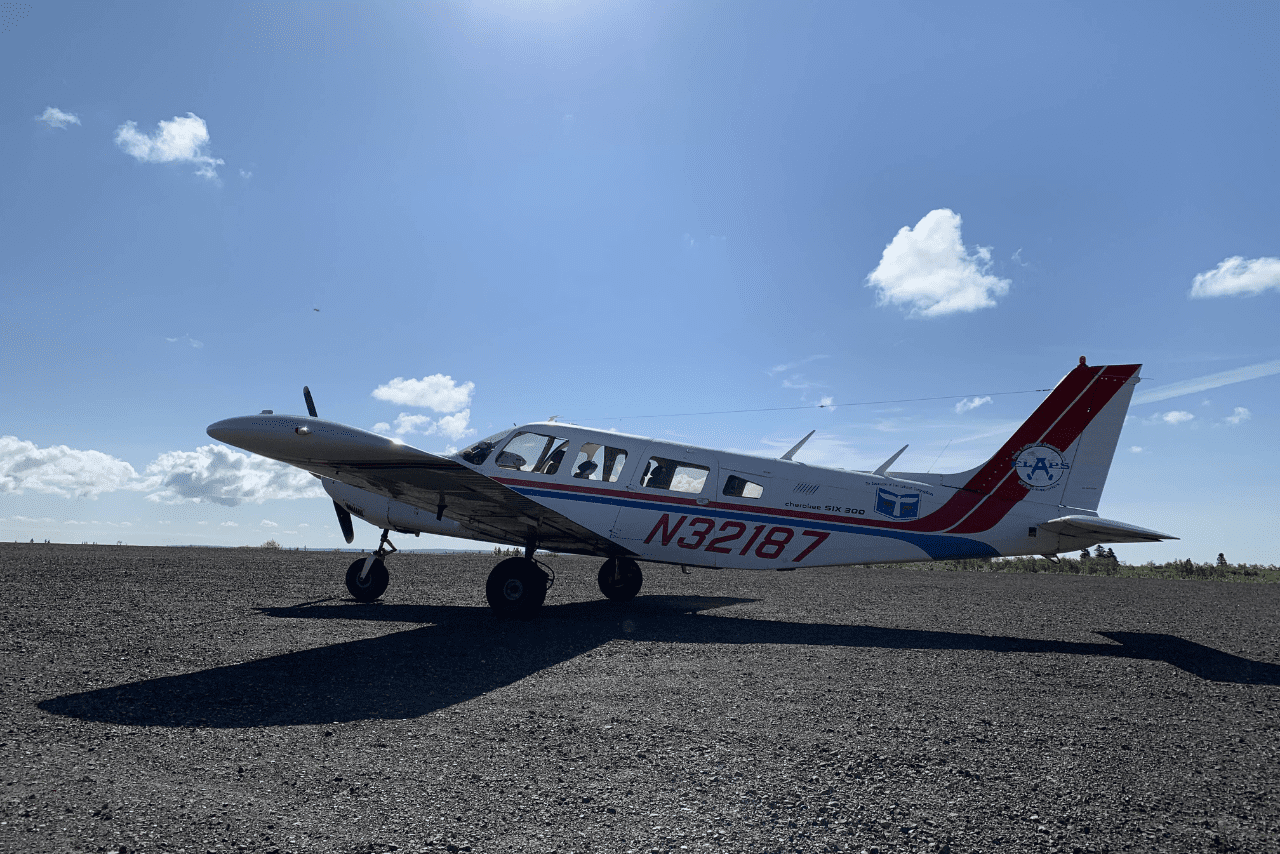 ---
FLAPS - Aviation Ministry
---
Your support of the Free Lutheran Association of Pilot Supporters (FLAPS) helps to fund our Aviation Ministry in Alaska. Small planes are essential in transporting those who are part of the Alaska Mission to remote Alaska villages for ministry.
---
---
---
Your support of Alaska Mission helps fun the ministry of our chapels in Naknek and South Naknek, the KAKN radio station, our Summer Ministry through the AK Vacation Bible School team and The Net.
---
---
Church Planting Assistants
---
Your support of the Church Planting Assistants helps support the training, retreats and personal support of the assistants.
---
Donate to Parish Building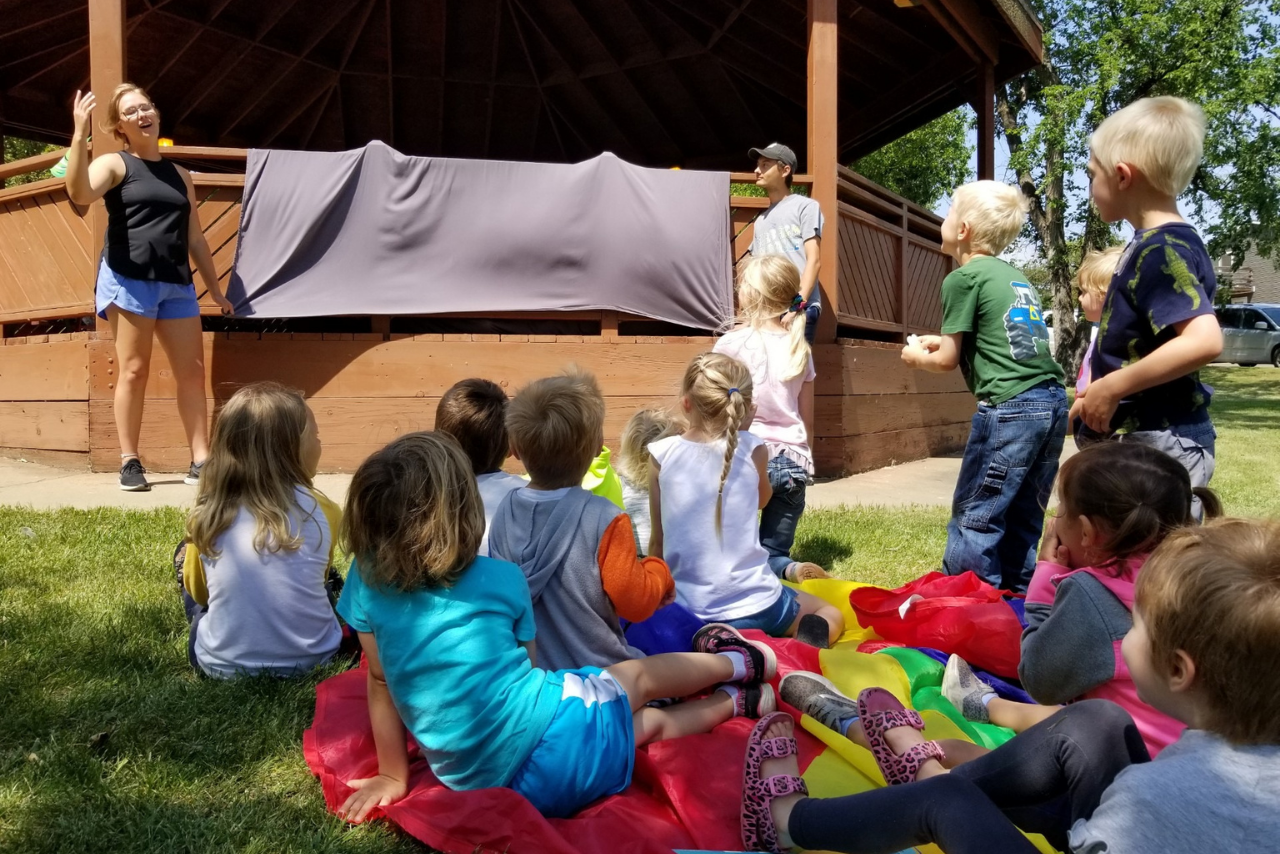 ---
---
Your support to the summer ministry of our VBS Team helps us financially with travel as they build relationships through puppets, VBS, canvassing, and being active in the community. Your support helps us financially to provide them with a stipend.
---