The Builders Fellowship program came into existence in 1986 for the purpose of helping churches put up buildings or additions. This was done through volunteer support and grant support funding.
The Builders Fellowship funding will now be made available as a grant program to help churches plant new churches. Church or districts that want to start a new work can now apply for a Builders Fellowship grant to access necessary seed money to get the new work off the ground.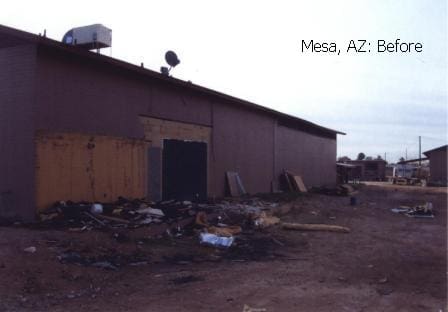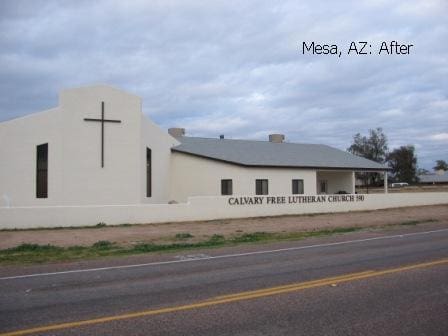 This shows the history of Builders Fellowship.
There are three ways you can join Builders Fellowship:
01. VOLUNTEER TEAM
A team of volunteers helps with the construction of a Builders Fellowship grant project.
02. PRAYER TEAM
Join the prayer team and receive the weekly email called the "KneeMail." This email gives updates of AFLC church planting.
03. FINANCIAL SUPPORT TEAM
Below are the suggested membership amounts. Some members create their own schedules. Once you have completed a level you will be recognized at the Builders Fellowship Luncheon during Annual Conference.
LEVEL ONE: $17 per month over five years for a total of $1,020
LEVEL TWO: $85 per month over one year for a total of $1,020
LEVEL THREE: an annual gift of $1,000 for five years.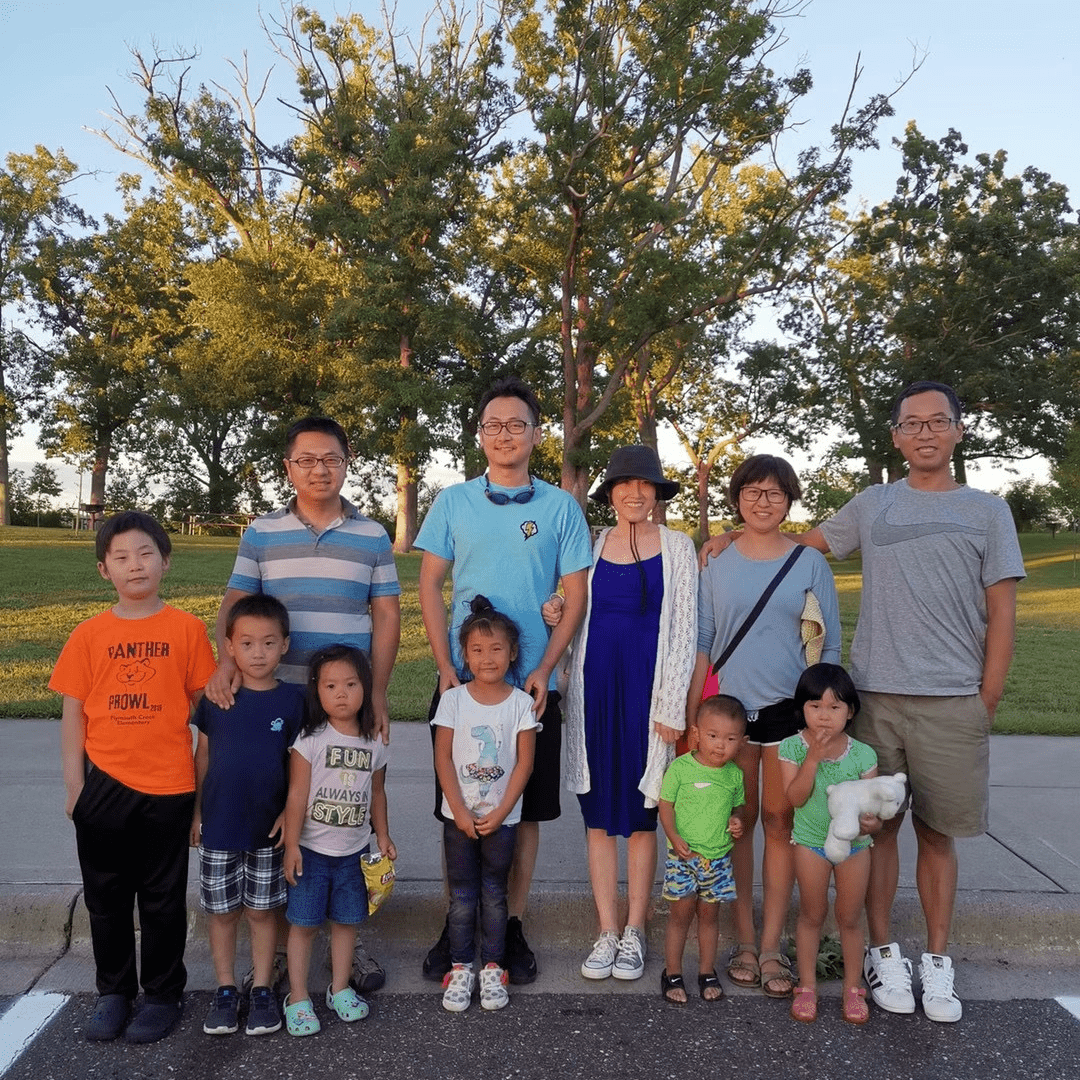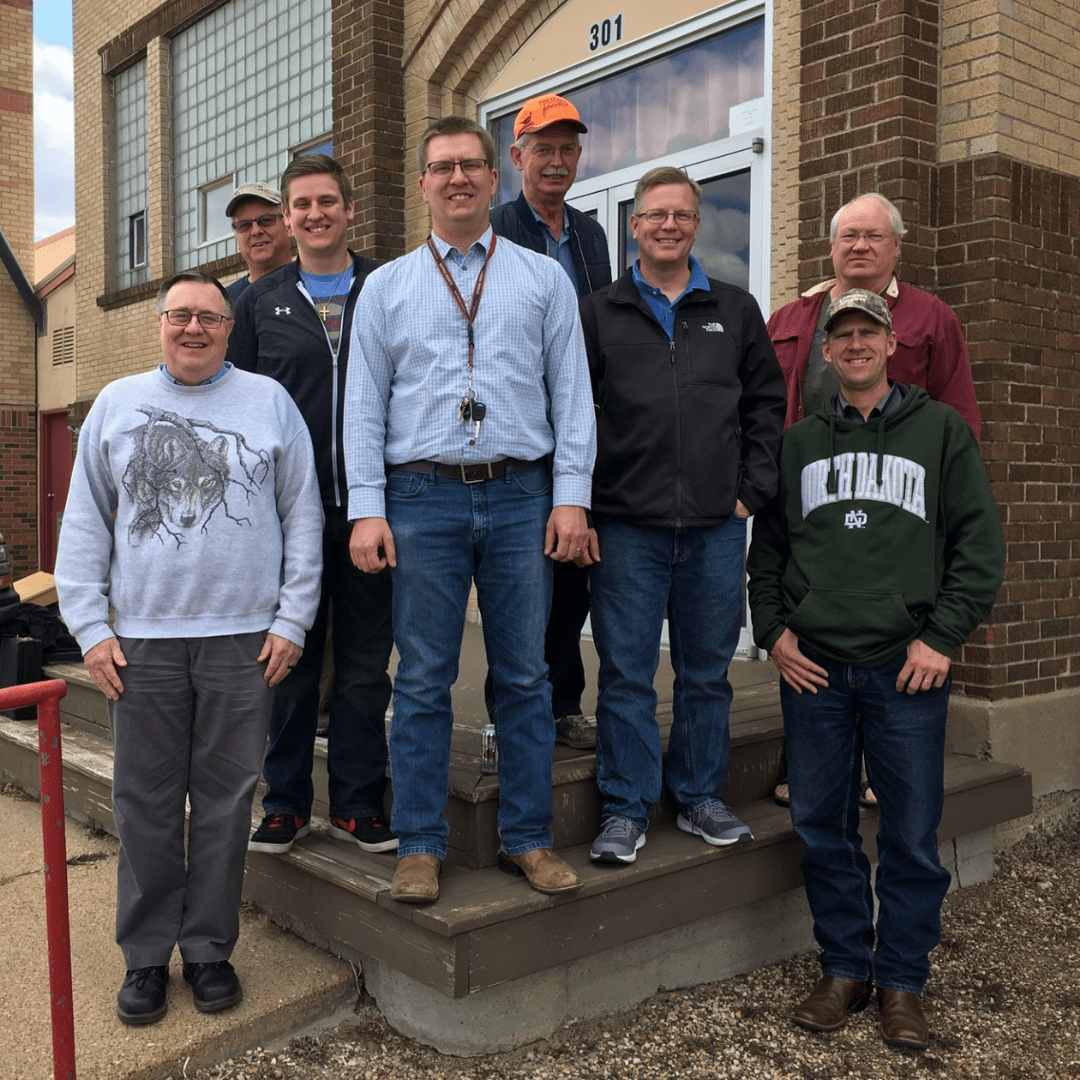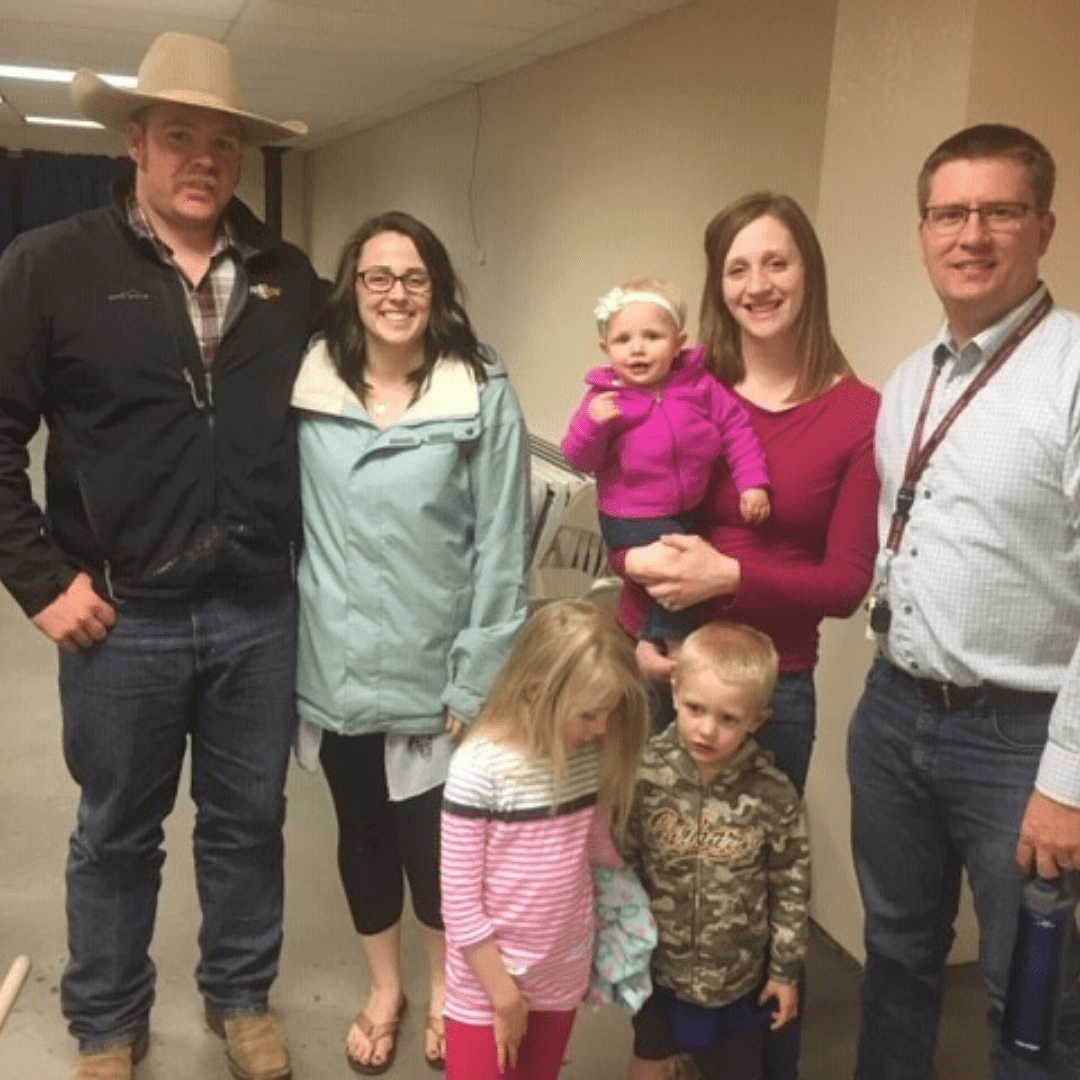 ---
Below you can click on the button to how you would like to be part of Builders Fellowship. If you have any further questions please contact our office.
763.412.2018 | homemis@aflc.org