KAKN is a commercial FM Christian radio station with the main studio located in Naknek, Alaska (100.9). Translators are located in Dillingham (104.9), Egegik (103.9), and Manokotak (102.9). KAKN is the only Christian radio station available to people in the Naknek area.
Whereas weather often hinders access to villages, radio proves to be the perfect medium to reach into every camp, cabin, cannery, and home on the Alaskan wilderness. Our mission is to provide the Bristol Bay area and beyond with quality Christian programs, music, and Bible teaching.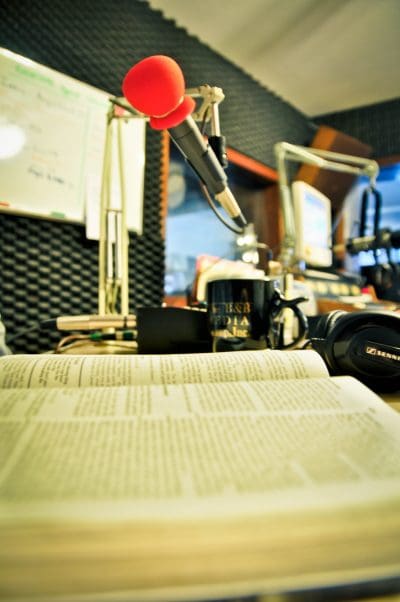 KAKN Program Line-Up Includes:




Insight for Living - Pastor Chuck Swindoll
Voice of the Martyrs
Focus on the Family - Dr. James Dobson
Money Life - Crown Financial with Church Bentley
Truth for Life - Alistair Begg
Back to the Bible - Dr. Bryan Clark
Running to Win - Dr. Erwin W. Lutzer
For Real - Jamey Ragle
A New Beginning - Greg Laurie
Turning Point - Dr. David Jeremiah
Walk in the Word - Dr. James MacDonald
Adventures in Odyssey (children)
Your Story Hour (children)
The Word for Today - Pastor Chuck Smith
Click here for a complete weekly Program Schedule
KAKN has been broadcasting the Good News to Alaska's Bristol Bay for over two decades. AFLC Home Missions assumed management of the radio station in August 2008. In the summer of 2010 Pastor Bob Lee accepted a call as full time station manager and missionary pastor in Naknek. His wife, Margaret, is a teacher in the local school.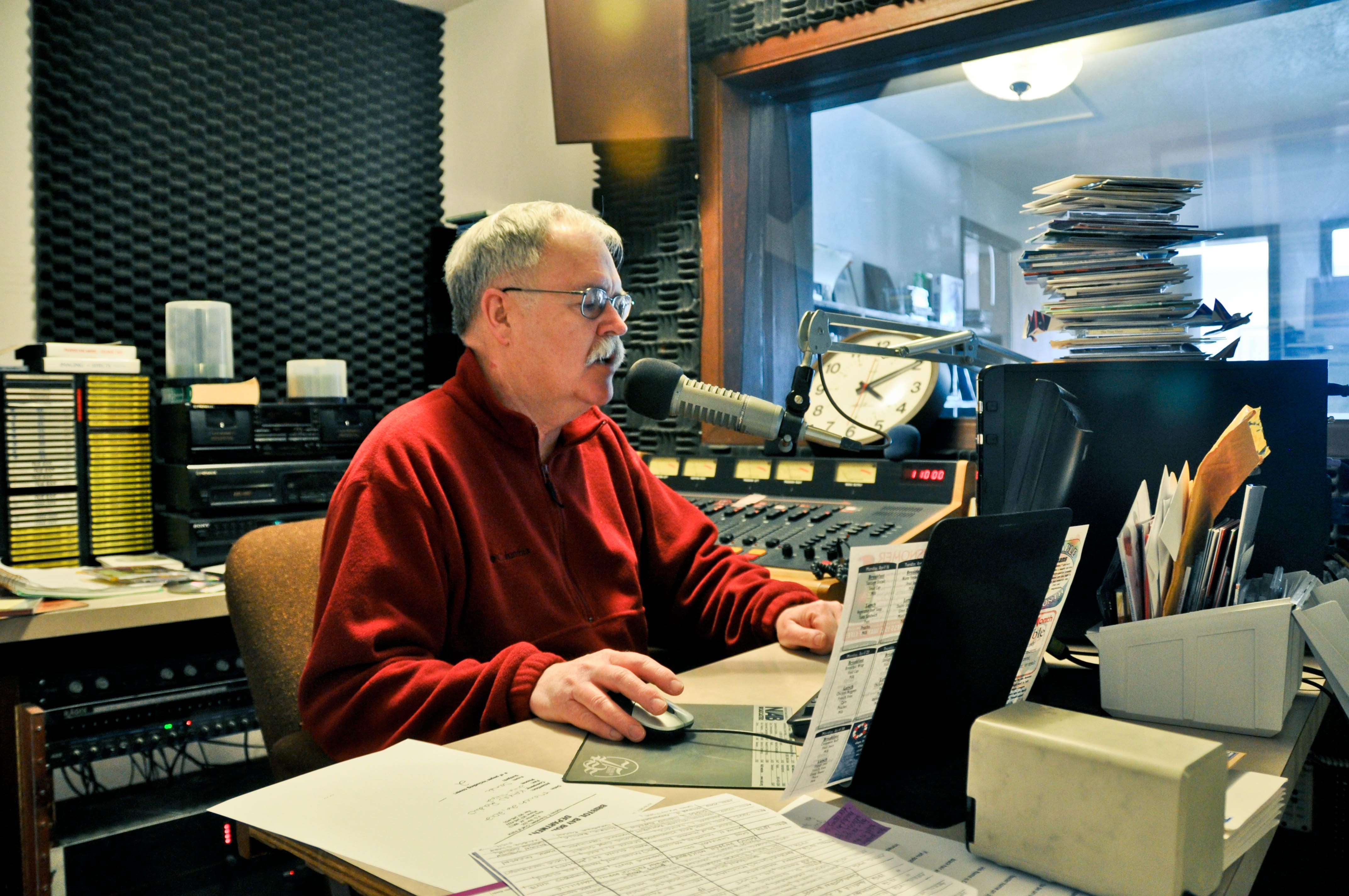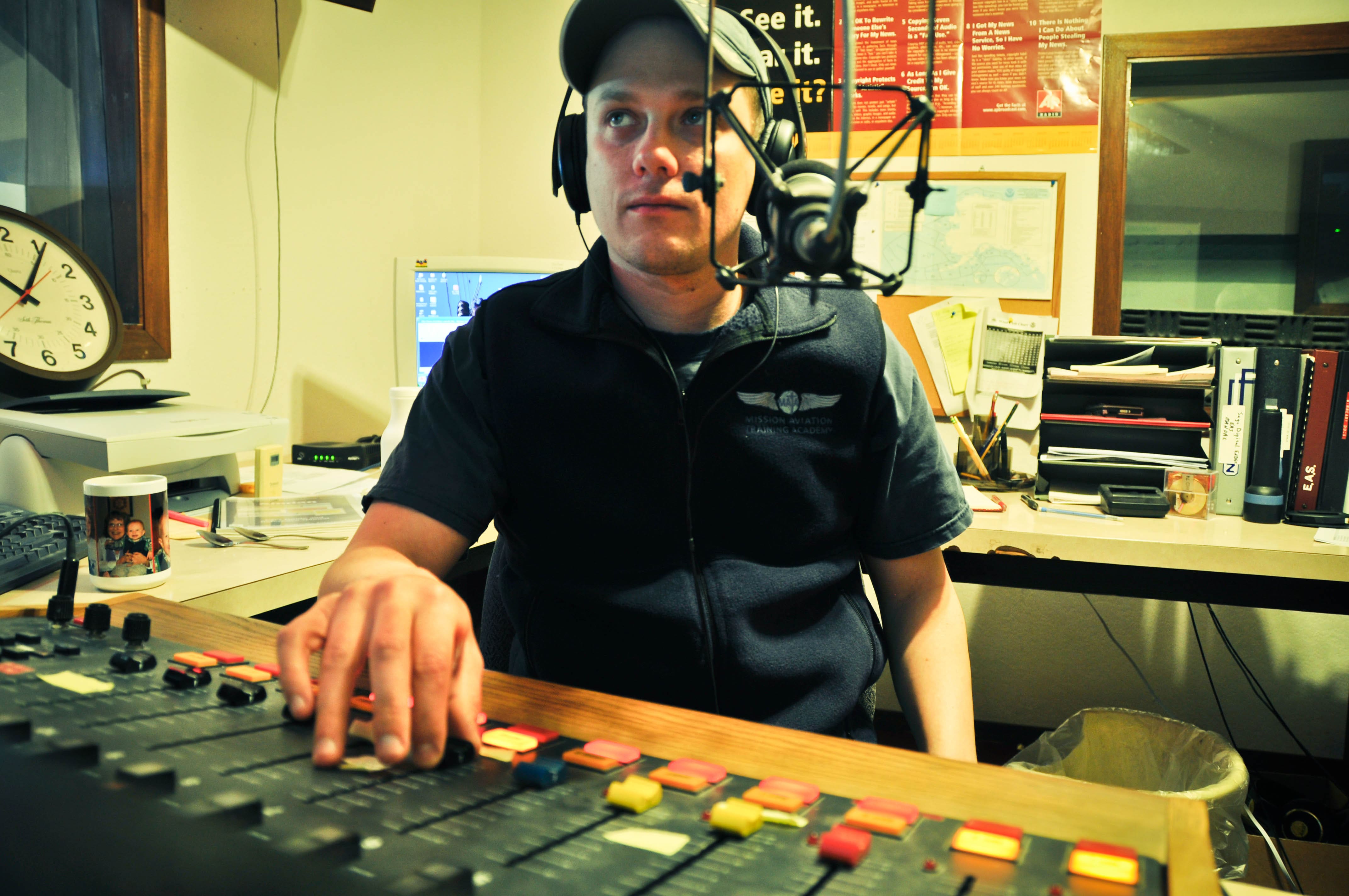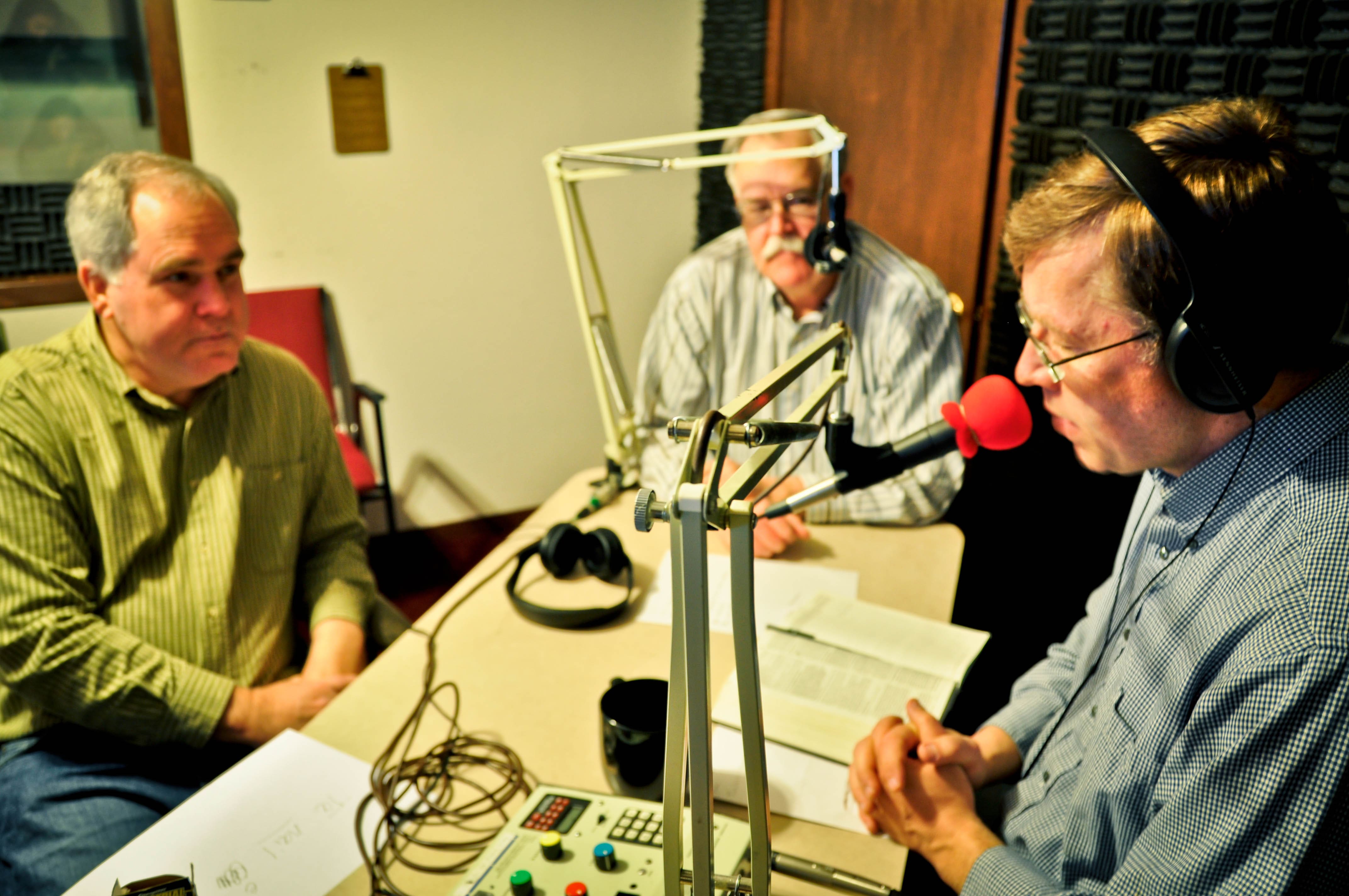 The radio station in Naknek also houses four apartments for use by Home Missions staff, visiting work teams and Christian workers. Currently the Crowells and Lees reside there. The apartments are simple and have been furnished in part by ladies in the Women's Missionary Federation of the AFLC.